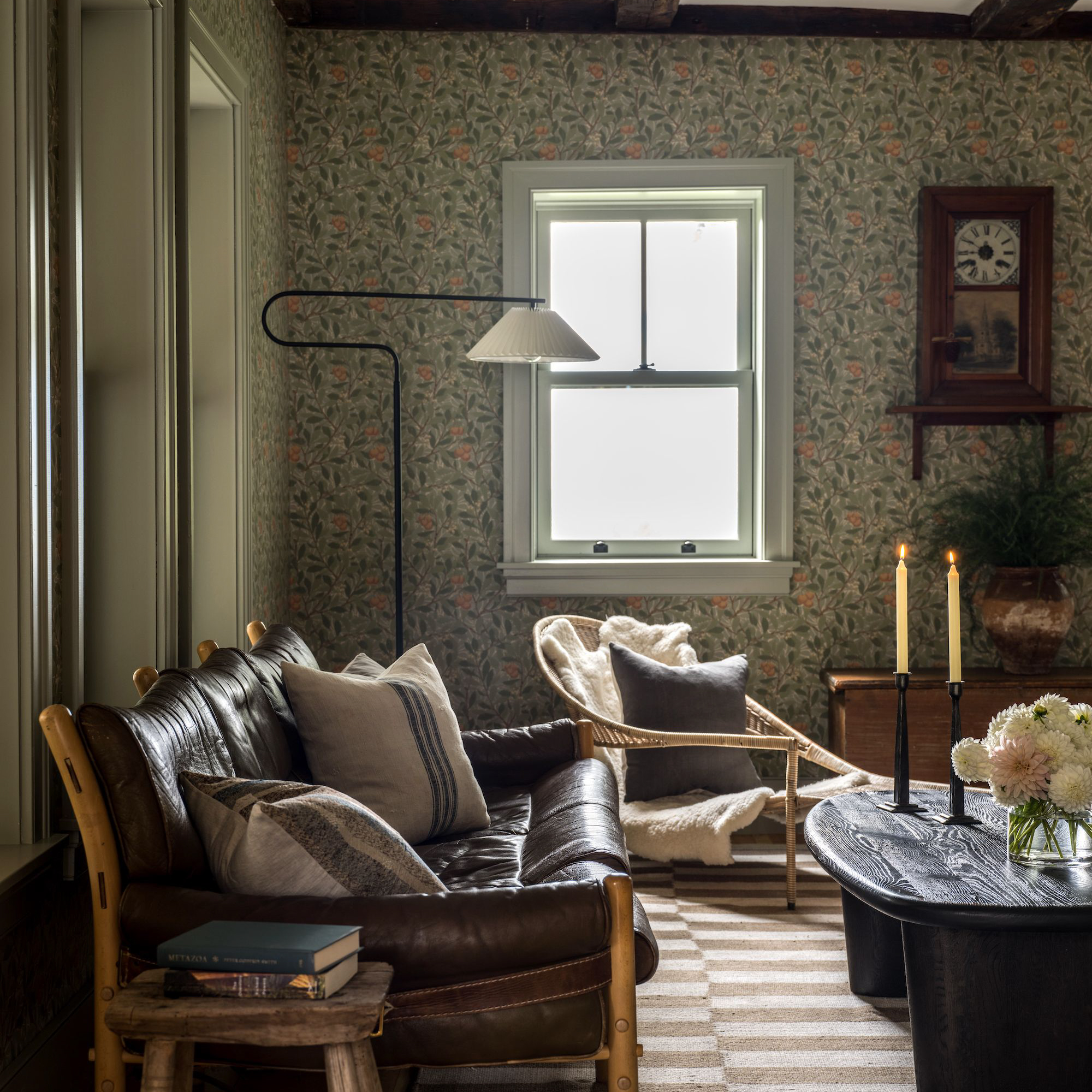 A Gift Guide For Her That She Will Love
There are so many things to think about when it comes to gift giving. You want to make sure you are choosing something that will be special, meaningful and well-received by your loved one. You don't want to end up with a present that she won't love or use.
Fortunately, there are so many great gift ideas out there that can be both unique and thoughtful. Here are some of the best:
Problem-Solver gifts
When it comes to picking the right gift for her, you need to look for something that is going to be helpful or useful in her life. These types of gifts are always a winner, especially if they are able to save her time or money.
Some great examples of problem-solver gifts include a portable charger that is guaranteed to keep her smart phone, tablet or laptop charged no matter what she's doing, storage lids that can be used to safely store items in the fridge without spilling or odor mixing and a set of storage bags for her kitchen needs.
She'll probably also love a cute jewellery case to keep her new pieces organized and safe. This will be a great addition to her jewellery collection, and it won't break the bank either.
Personalised gifts
If you know her well enough, you may be able to get her a personalised gift that will mean the world to her. You can even get a beautiful necklace with her initials or a piece of jewellery that has been engraved with a message that tells her why you love her so much.
You can find these kinds of gifts at many different stores. Some even sell them online. If you have a little more money to spend, you can try finding a custom bracelet for her that will be engraved with a message. This can be a really sweet way to show her you care, and it will definitely be something she'll be able to wear and enjoy for years to come.
Personalized gifts are a fantastic option for birthdays or other special occasions. These gifts can be made with any photo that you provide and can be very memorable. If you have a picture of the two of you together, then it can make for a truly romantic and unique gift!
Personalised shoes
If your girlfriend is a sports fan, then she'll surely appreciate a pair of personalised sneakers. You can have these printed with a special message, such as her favourite team's name, or your own message.
This can be a very fun and thoughtful gift for her, and it can be especially nice to see her face light up when she receives it. You can also add some personal touches to it like a photograph or a text message.
Another great option is a gift card for her to her favourite place. If she has always wanted to visit a certain place, then this is the perfect gift for her.