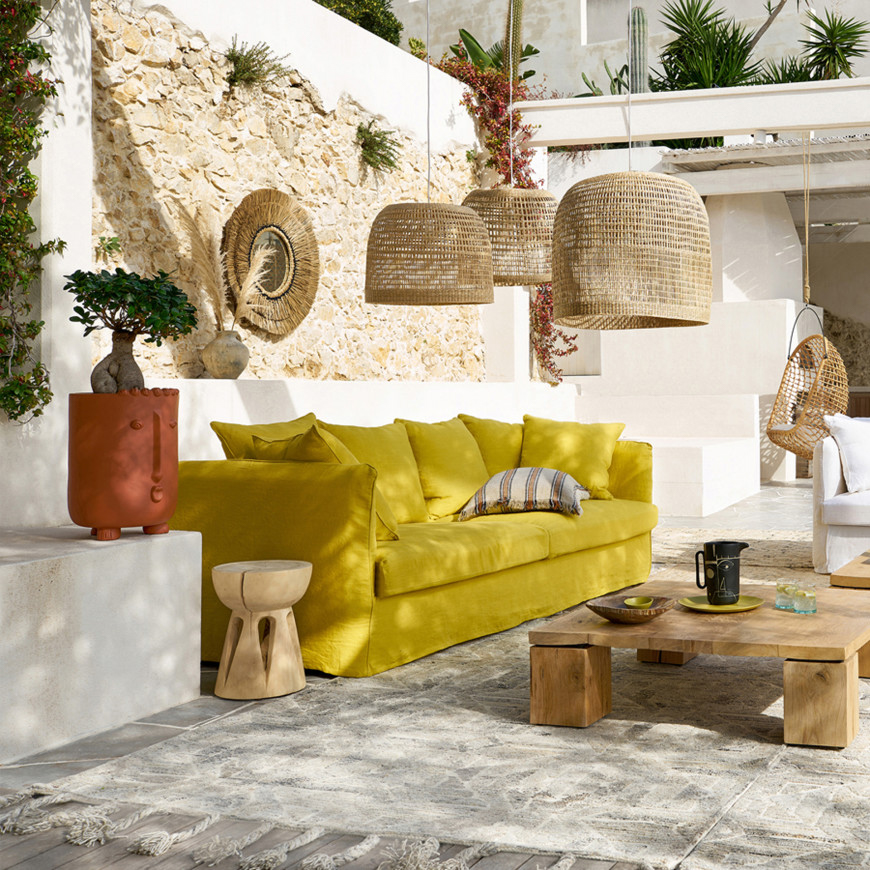 Planning a Room Layout – Best Free and Easy Tools
When it comes to planning a room layout, there are lots of free and easy tools to choose from. But not all of them are created equal. The best tools are ones that allow you to create a 3D visual of your space, which gives you the most accurate idea of how things will look when you are finished. Additionally, the best room planners also have large libraries of furniture (often real, branded furniture) that you can incorporate into your design.
Whether you are looking for a way to plan a new living space, bedroom or kitchen, there is an online tool that will help. With a simple interface and intuitive editing functions, the apps on our list will allow you to create your perfect design without any prior experience with home design software.
These room planners are available to use on a desktop computer or mobile device and offer a variety of features that will make the process of planning your space as easy as possible. Many of them will even give you the option to share your design with others, allowing them to comment and collaborate on your ideas.
The best online room planners have a wide selection of furniture that will fit your space perfectly, as well as a library of flooring and wall covering options to match. Many will also let you play around with different color schemes and materials so that you can see what your final design will look like before making any changes to your actual space.
Homestyler 3D is one of the most user-friendly room planners out there and is designed to be used by both professional designers and complete beginners. The app will help you start by outlining the walls of your room intuitively, and you can even begin with a photo of a room in your home and redo it from there!
This software is also available for iOS and Android devices, so you can use it on the go as well. It has a wide range of furniture, flooring and wall covering options to match your room, as well as a large selection of colors and textures for each item. You can also change the lighting in your room, and the software will show you what the effect will be before you actually implement it.
You can also use this software to plan your office or even a restaurant. The 3D views will help you see how your design will look when it is complete, and there are tutorials available to guide you through the process. This is a great program for those who want to plan a project but don't have the budget for a professional designer.
Floorplanner is a great online tool for creating detailed floor plans of rooms, offices and houses. The app lets you create both 2D and 3D images of your project, and you can view it from all angles. The software will also automatically calculate the square footage of your room, and it can even show you how much furniture you will need for each section of the room.