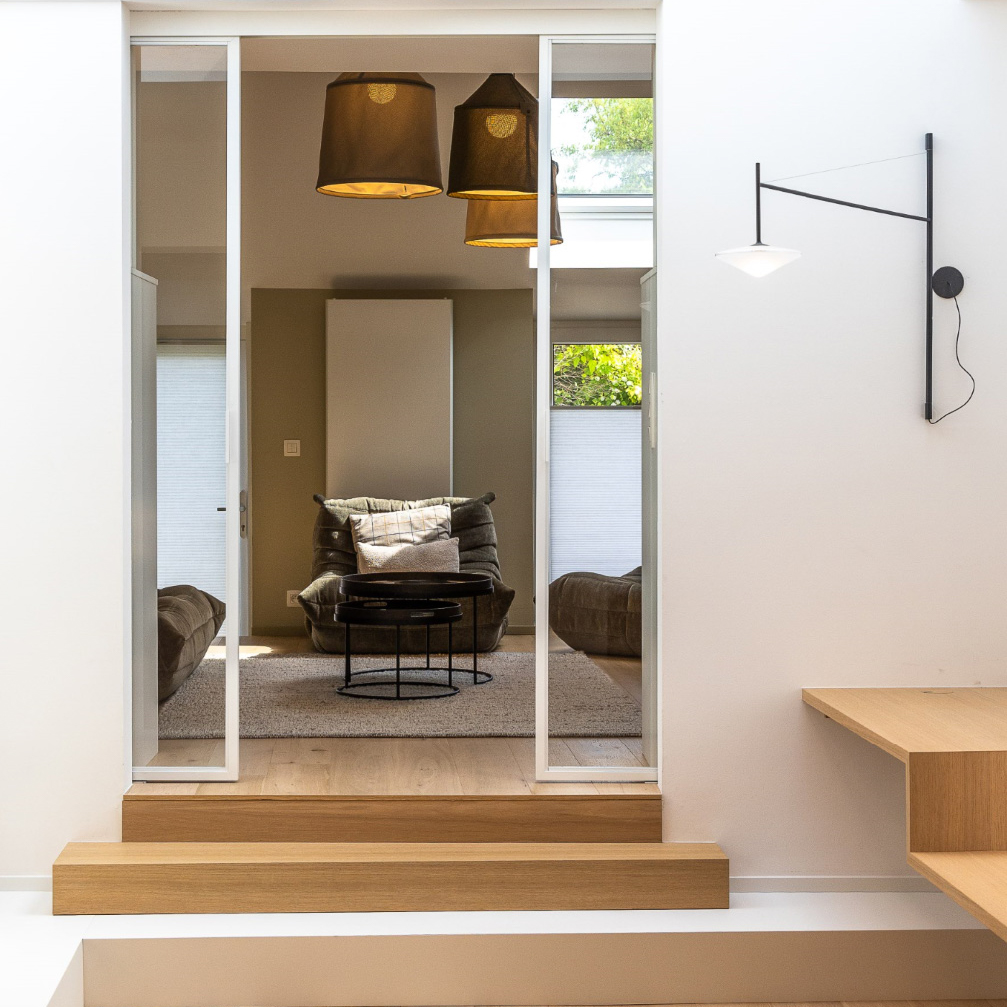 Choosing a Pendant Lamp For Bathroom
If you're looking to make a statement with lighting in your bathroom, look no further than pendant lamps. They're versatile enough to serve as ambient or task lighting and can work in tandem with sconces or spotlights to illuminate your vanity or storage space. There are many different styles of pendants available, so you'll have no trouble finding a fixture that fits your aesthetic and complements the color scheme of your space.
As with any space, a properly lit bathroom needs a combination of ambient, task and accent lighting. Pendant lights are a great way to add all three to your bathroom design, and can be especially effective as ambient lighting in smaller spaces. They're also a great way to bring in a new element of style into the space, whether you opt for an elegant glassblown work of art or a simple metal fixture with an industrial feel.
Unlike ceiling-mount fixtures, pendants can be used above the sink or vanity area. However, since they hang overhead, they're a little more difficult to reach for tasks such as brushing your teeth or combing your hair. That's why it's important to carefully consider how high they should be hung when designing your bathroom lighting. You don't want them so low that they're hard to see, or so high that they obscure your mirror.
In most cases, the best height for a pendant light in your bathroom is about 30 to 40 inches above the sink or counter. This will ensure that you'll have adequate illumination for tasks like shaving or putting on makeup.
Another thing to consider when choosing a pendant for your bathroom is the color of the light it produces. You'll want your pendant to mimic natural sunlight as much as possible so that colors will appear true and the room feels bright and fresh. To achieve this, choose a bulb with a color temperature between 3500 and 4000 Kelvins.
There are several types of pendants you can use in your bathroom, from seeded or frosted glass to modern options with metallic finishes and caged designs. You can even find dimmable pendants with LED bulbs to help create a cozy ambiance in your bathroom for relaxing baths or getting ready in the morning.
If you're planning on using a pendant light as an ambient or decorative element in your bathroom, opt for one with a clear glass shade so it can easily be seen in the room. If you're considering using them as task lighting, though, a frosted or opaque option will hide the light source and provide more diffused light.
Remember to pair your pendants with a good set of bathroom wall sconces and spots as well, to make sure the space is properly illuminated for all activities. Adding extra layers of lighting can help you set the mood, keep the space clean and comfortable, and even save on your energy costs.