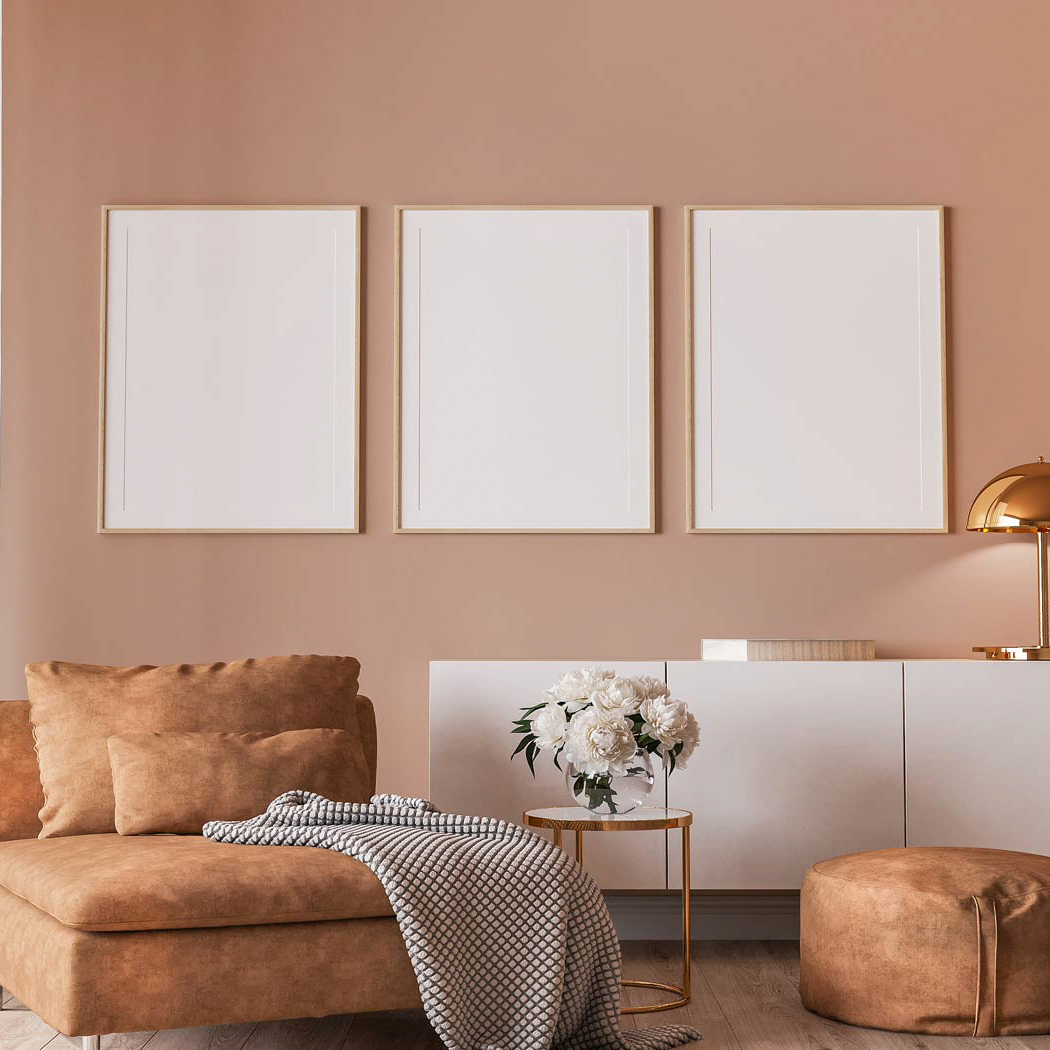 What Are the Furniture Trends for 2020?
Whether you're looking to revamp your living room, bedroom or home office, the right furniture pieces can help you accomplish all your design goals. And when you're searching for furniture that fits your aesthetic, it's important to keep up with the latest trends in interior design. Here are a few of the top furniture trends to expect in 2020.
When it comes to colors, there's no question that earth tones are a hot trend in interior design. And while Pantone's Color of the Year is Classic Blue, there are plenty of other muted hues that make a great color choice for your furniture. The best part about these earthy shades is that they blend well with a variety of decor styles, so you can easily incorporate them into your home.
Another one of the biggest furniture trends for 2020 is the move toward organic shapes. While simple rectangular sofas and tables are still popular, more homes are embracing curved lines in their furniture pieces. This is a great way to create a cozy reading nook or a modern dining table without overcrowding your space.
In addition to natural wood tones, other organic materials are a big focus in furniture design this year. You'll see this in everything from woven materials to leather upholstery. These materials add an earthy feel to any space and give your home a unique look that's sure to catch people's attention.
As more and more millennials work from home, there's been a major surge in the demand for functional home offices. In response to this, we're seeing more and more furniture designed with dual purposes. For example, you can find desks that convert into benches or sofas that double as storage units. This is a great way to make the most out of any space, especially in smaller homes or apartment buildings.
One of the most positive furniture trends for 2020 is an increased focus on sustainability. You'll see this in a variety of ways, from reclaimed wood to organic fabrics. It's a good idea to go green whenever possible, as it not only helps the environment but also saves you money in the long run.
You'll also see a lot of metallic furniture this year. While brass and bronze finishes have been a staple in many homes, you'll see a resurgence of silver and chrome furniture. This is a great way to add a touch of elegance and sophistication to any room in your house.
Animal prints are another trend that's regaining popularity. Instead of the faux fur pillows and cowhide rugs that were so popular in the past, you'll see more sophisticated pieces using real animal skins. These can be found on tabletops, armoire fronts or even handsome decorator boxes.
While it may be hard to predict exactly what's going to happen in 2023, there are a few furniture trends that are certain to stay around for the foreseeable future. Embrace these trends in your home, and you'll have a stylish and functional space that will appeal to future buyers when it's time to sell.