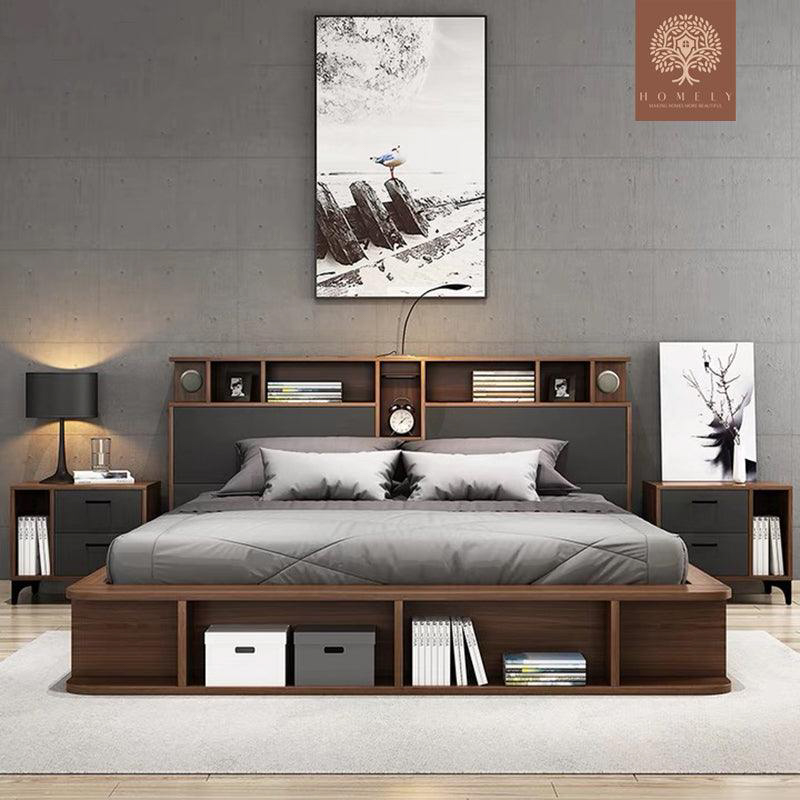 How to Update Your Kitchen Table and Chairs
The kitchen table is where families gather to eat, talk, and take care of household tasks. It is also a central place for family activities, such as homework and crafts. A kitchen table can even be used as an extra counter where you can prepare meals, or for casual dining and entertaining.
Whether you want a traditional farmhouse-style table or something modern, there is a kitchen table and chairs out there to suit your taste and space. The key to finding a kitchen table that fits your style is to shop around until you find a set that works. Then, don't be afraid to tweak the color or design for a look that truly reflects your personality.
For a simple and budget-friendly way to update your kitchen table, redo it with a coat of paint. This simple DIY project takes less than an hour and makes your table look like a new set of furniture. Just be sure to sand and prime the base first and use an oil-based primer or latex paint for the best results.
A wood table is classic, but it's not the only option for your kitchen. If you want a sleeker design, consider glass or acrylic. These tables don't hog as much visual space, so they are ideal for tight kitchens or smaller living rooms. If you're on the hunt for a new kitchen table, keep an eye out for deals at home goods stores. Or, if you're willing to splurge, search for local artisans who can build a custom table to your exact specifications.
If you need a lot of room to seat a large group, opt for a square table. This type of kitchen table can seat more people than a round one, and it can easily be pushed against the wall when it's not in use.
Another trick to making your kitchen table feel more complete is coordinating the colors of your decor. If your chairs have a sleek black finish, for instance, pairing them with a matching centerpiece can help your room feel balanced and pulled together.
If your table is pressed up against a wall, consider pulling it out a little bit and adding a couple low-profile chairs in front of it. This will give you a larger seating area and still leave room to move and work at the kitchen table.
Even if your table is a few shades off the ideal color, you can still make it pop with an accent color. For a quick and inexpensive way to spruce up your kitchen table, paint the apron of the table and the backs of the chairs. This is a great project to tackle when you're feeling stale, because the change won't be as drastic as repainting your entire table and chair set. It's a small touch that makes a big difference in the overall look of your kitchen.